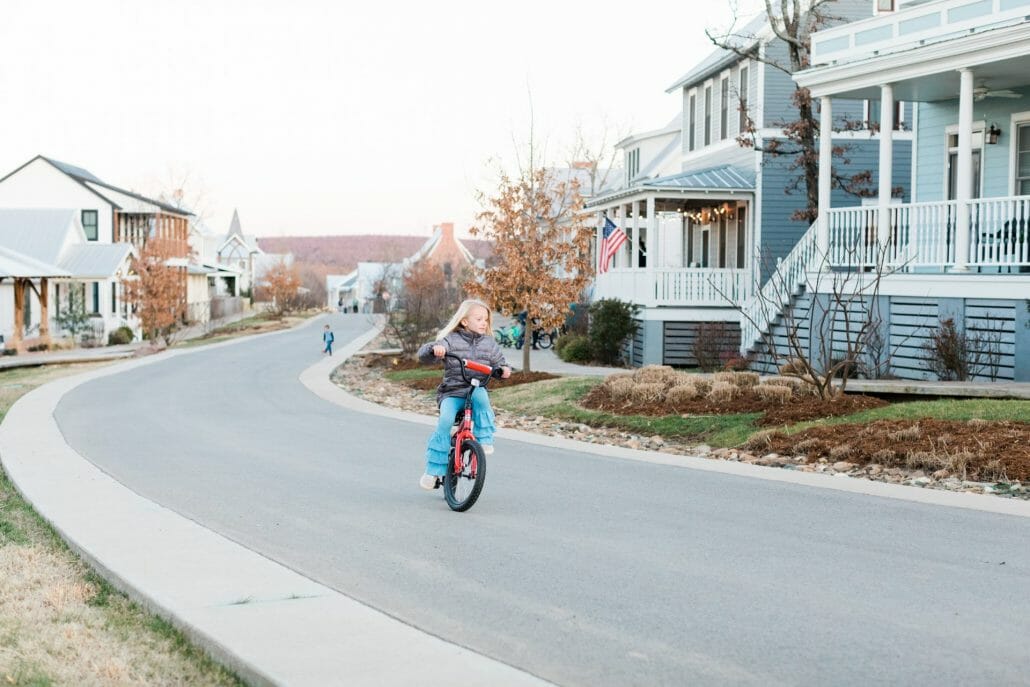 Ownership
Designed Around People Instead of Cars
The plan for Carlton Landing was created in 2008 by Andres Duany, world-renowned town planner known for designing Rosemary Beach. Duany and Town Founder, Grant Humphreys both see the New Urbanism as an answer to the failed experiment of suburban sprawl. The New Urbanism offers a logical process for urban design and development by designing places around people rather than the automobile. Carlton Landing's master plan creates a place that is supremely safe and walkable.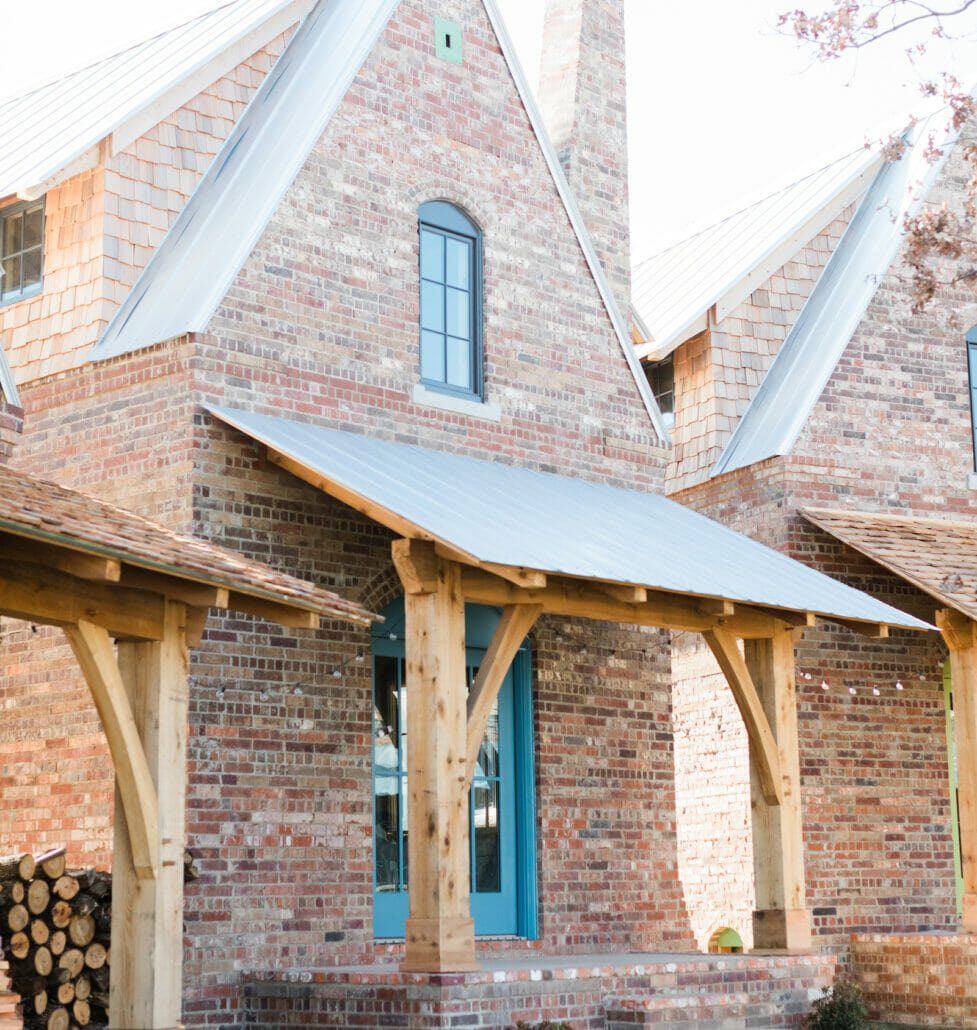 Your Home Awaits
Carlton Landing has an official real estate partnership with KW Elite Keller Williams Carlton Landing. You can view a list of available Lake Eufaula homes for sale at Carlton Landing or complete this form and the real estate team will contact you.
View Available Homes + Homesites
Carlton Landing Real Estate
Our realty partners are ready to visit with you and answer your questions. Please complete the form and someone will be in touch.
Contact Carlton Landing Realty
Complete this form to request more information about Carlton Landing real estate.
Katie Chapman- 404.429.8806
katiechapman@kw.com
Dyane Holybee- 918.617.3289
dyane@kw.com
Builder's Guild
Our guild members comprise an elite network of builders and craftsmen backed with prestigious portfolios, a thorough knowledge of the Carlton Landing design standards and specialized expertise. Browse any of our available homes or build one that is uniquely yours; a lasting investment for generations.
Neighborhood Profiles
Our community is made up of a number of diverse and unique "pocket neighborhoods", often around a courtyard or common garden, designed to promote a sense of community.
The Bluffs

Situated on the shores of Lake Eufaula, The Bluffs at Carlton Landing is a lakefront residential enclave that offers panoramic views of Lake Eufaula, all with easy access to the amenities of Carlton Landing.

The Bend

Nestled along Ridgeline Road, this pocket neighborhood consists of a 6-house area and is a mix of structural masonry and stick framed homes with the perfect blend of private and public spaces. The park and communal area are privately shared by the home owners of the Bend.

The Borough

A pocket neighborhood of small structural masonry cottages. The park and fire pit are are privately shared by the homeowners of the Borough.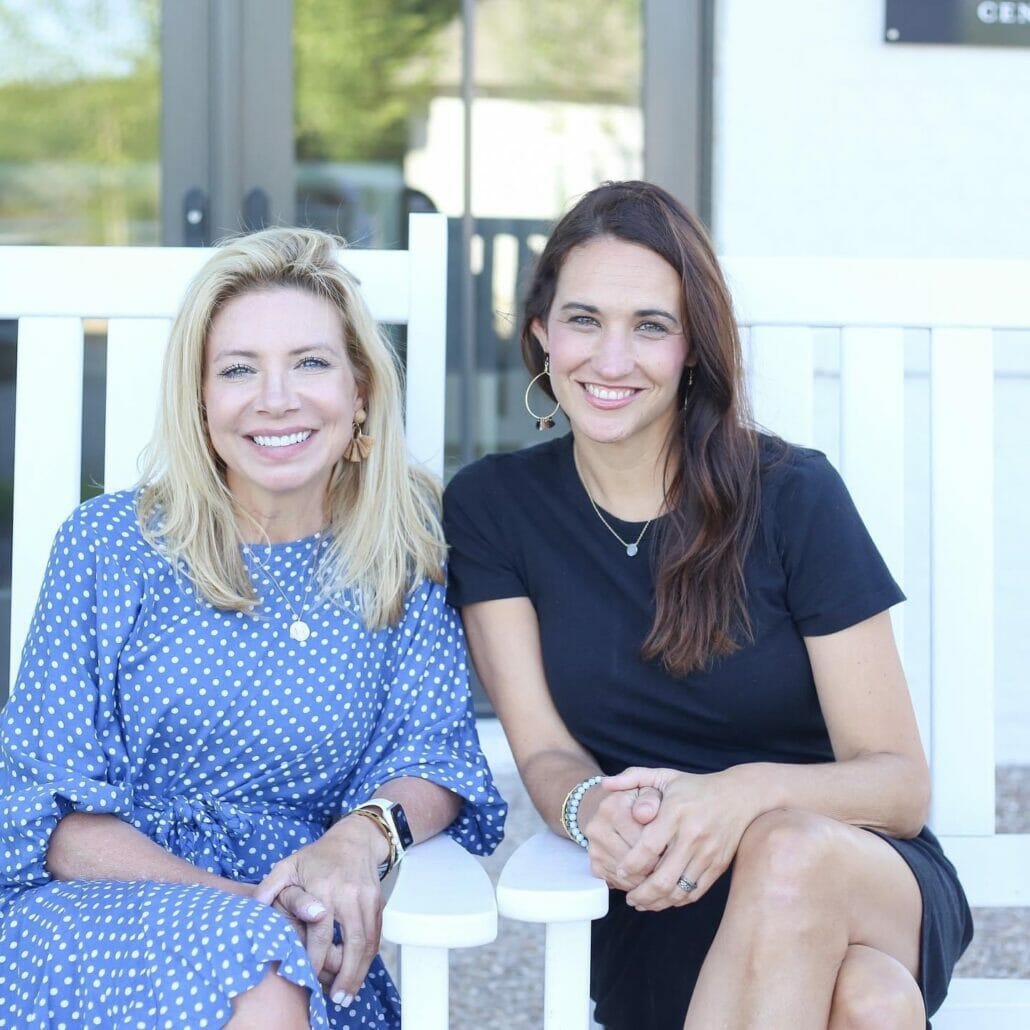 Real Estate Partner
KW Elite Keller Williams Realty Carlton Landing is the official real estate partner of Carlton Landing. This team combines their unique market knowledge with real estate expertise to provide the very best experience for homeowners interested in buying and selling real estate at Carlton Landing. Ready to learn more about vacation ownership at Carlton Landing? We are here to help!
View Available Homes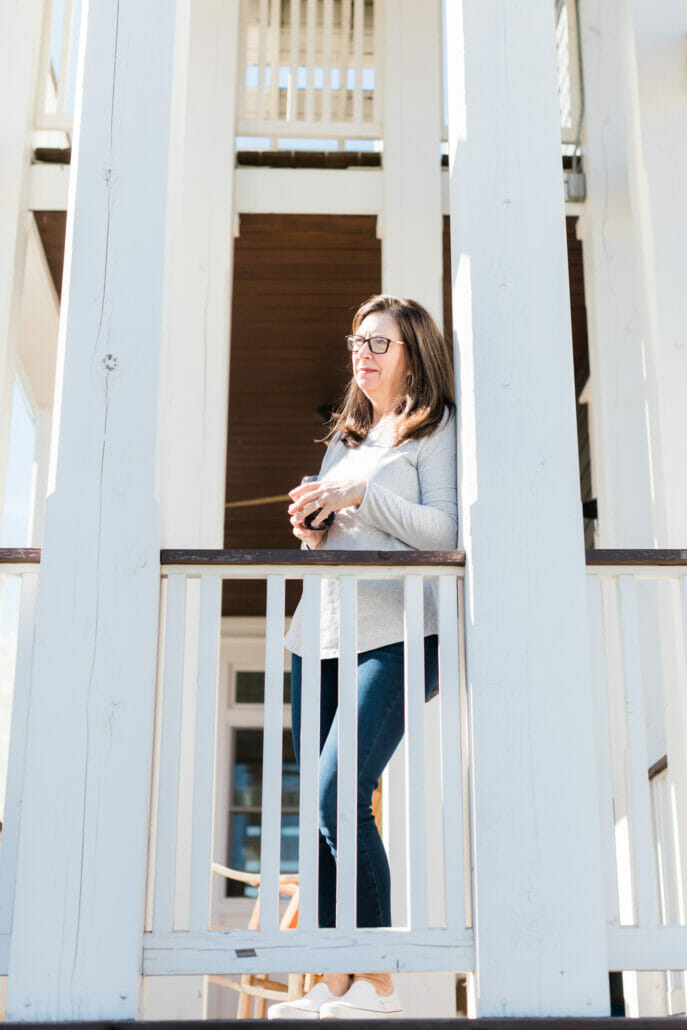 Homeowners Association
Jack "Poppy" Humphreys used to say that "A clear understanding leads to a long and healthy friendship." For this reason, we created The Association so that homeowners in Carlton Landing have a voice and a clear communication structure. According to the Declaration, over the stages of Carlton Landing's development, the Association's Board of Directors will be handed over to the residents.
We also believe that well maintained public common areas protect private property values. Therefore, the Association was created to ensure that common areas are impressively maintained for generations to come.
HOA Member Portal Login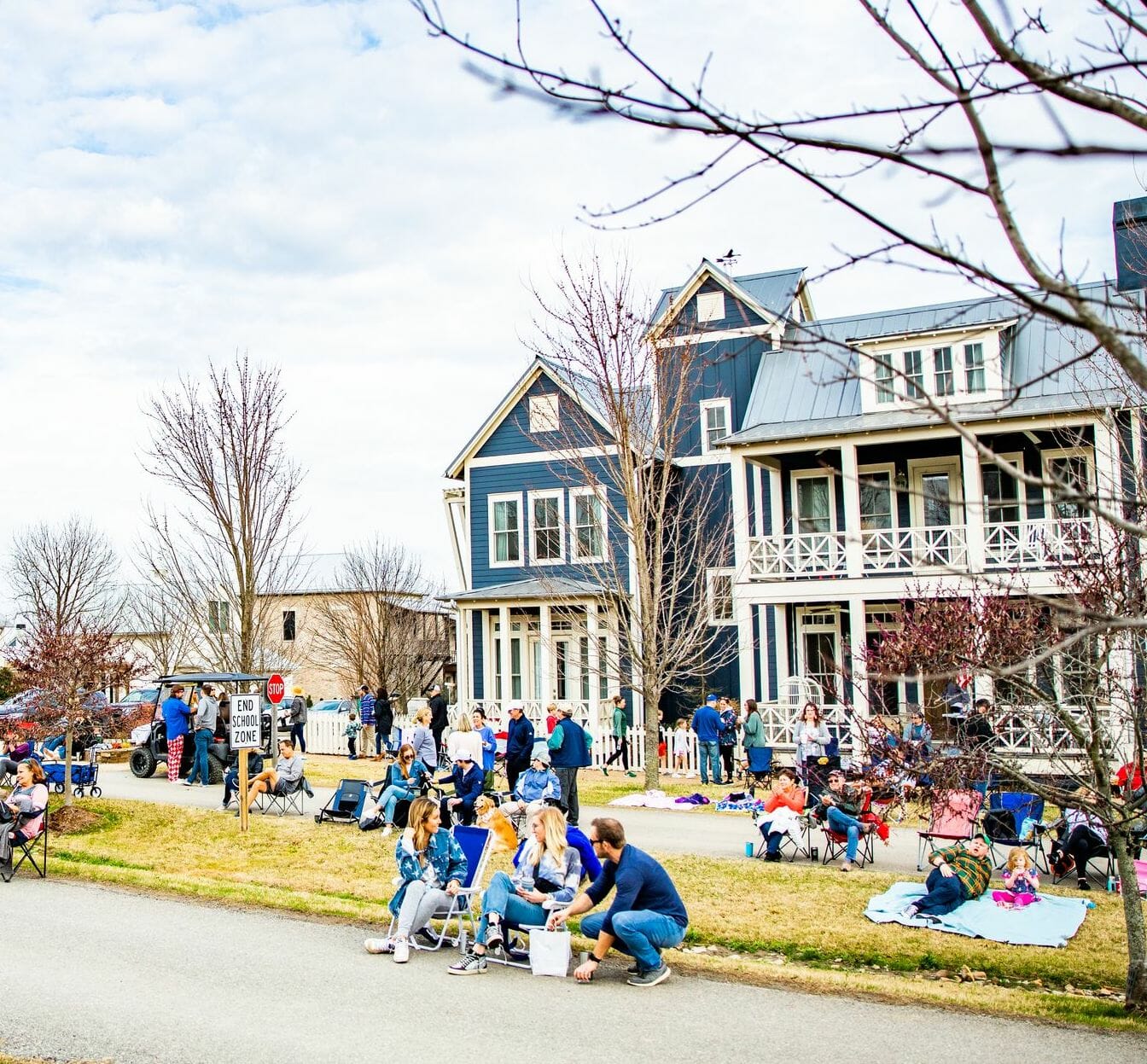 Community Foundation
The most important and defining aspect of a community is the collective ethos, or community culture. This is not found in the bricks and mortar or master plan, but in the lifestyle actions and attitudes of its people. The Carlton Landing Community Foundation was created to influence culture through events, programs and the promotion of the core values of Carlton Landing. These core values; FAMILY, CREATION, and SIMPLICITY, create a life-giving community culture.
The Carlton Landing Foundation is honored to award our Carlton Landing Foundation Scholarship in the amount of $2,500 every year to one outstanding student from our community. We are proud to send young adults to the next chapter of their education instilled with our values of family, creation, and simplicity. Qualified recipients can apply, here.
More About Our Town