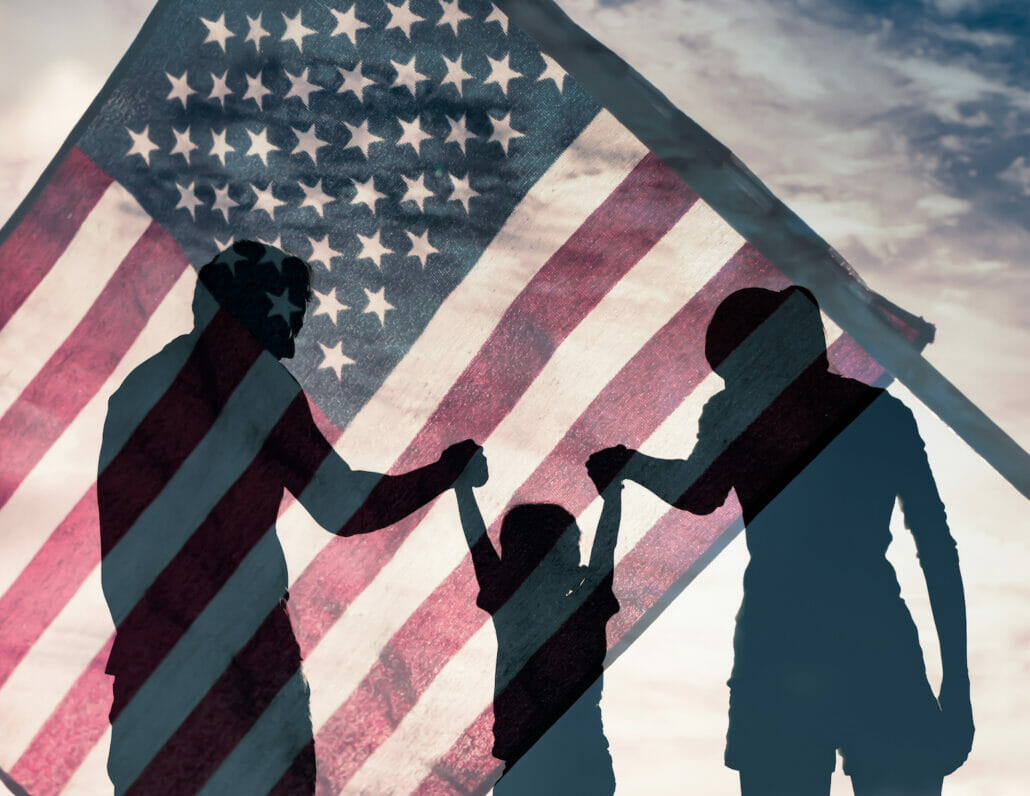 Heart of America Club at Carlton Landing
Faith, Family & Freedom
Carlton Landing is excited to partner with Folds of Honor to bring the Heart of America Club to the shores of Lake Eufaula. The club is being built between Water Street and the resort pool, offering the best lake views in Carlton Landing.
Heart of America Club at Carlton Landing
Please complete this form and someone will be in touch with more information.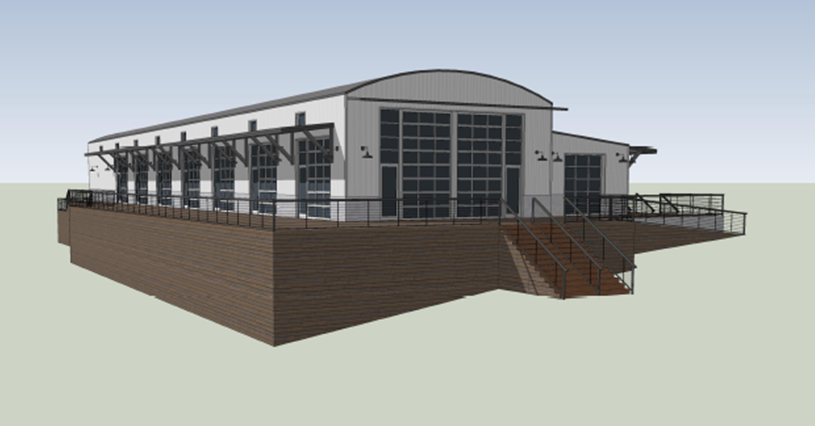 What is the the Heart of America Club?
The Heart of America Club is a collaboration between Carlton Landing and Folds of Honor, a non-profit organization whose mission is to provide scholarships to spouses and children of America's fallen and disabled service members. This private club will be a great location for dining, swimming and lake front entertainment for Carlton Landing visitors and residents. Designed specifically with families in mind, the Heart of America Club will be committed to raising funds and awareness for Folds of Honor scholarships.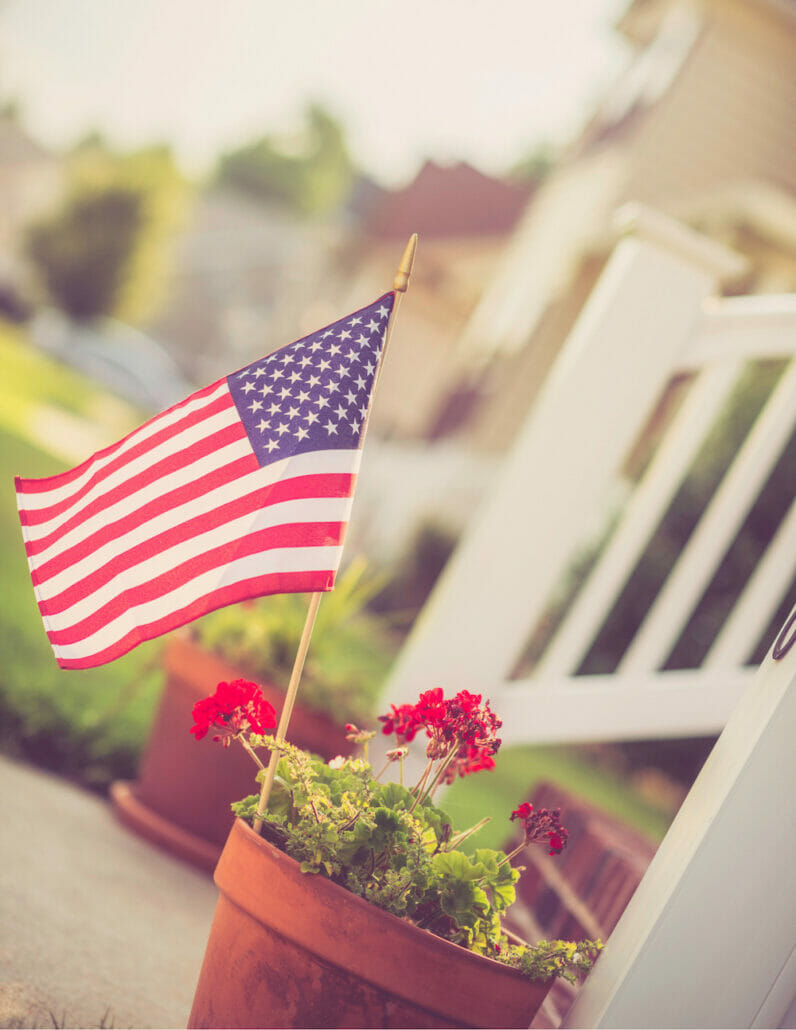 Heart of America Club Amenities
Facilities will include a swimming pool and deck area with a dramatic, bi-level, infinity-edge swimming pool overlooking the lake; perfect for a refreshing dip, exercising, or pool-side relaxation. Changing rooms are also available for convenience, complete with locker rooms for a shower and change of clothes.  Soothe aching muscles or simply decompress in the jetted spa located adjacent to the Lake House swimming pool. Enjoy your favorite beverages in the tastefully appointed lounge or outside on the terrace. This tranquil spot is ideal for a relaxing drink, quiet conversation, card games or reading.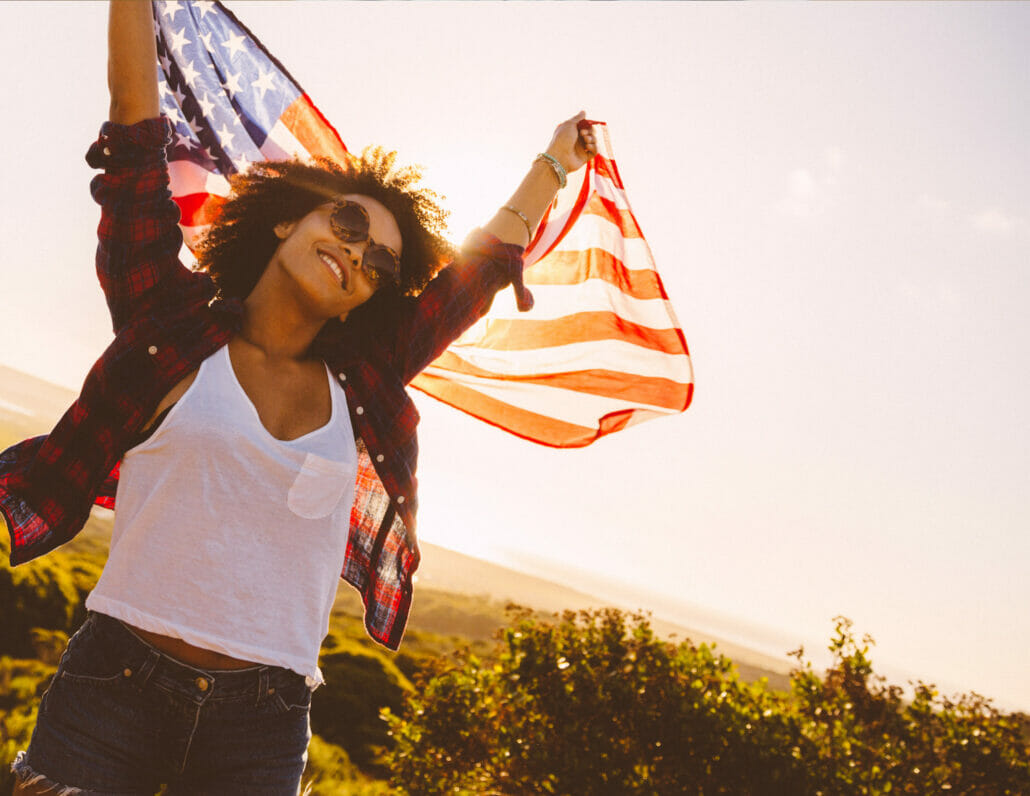 Residences at the Heart of America
Each residence will feature three-bedroom suites, four bathrooms and approximately 2,200 square feet of living space. And each boasts a 426-square-foot view deck overlooking the Lake House pool area, Carlton Cove and the protected woodlands beyond. Smaller view decks connect to bedroom suites, and a roof terrace complete the residences' generous outdoor areas. The expansive great rooms feature fireplaces and gourmet kitchens. Perhaps the greatest luxury these residences offer is convenience. When you want to go for a swim, dine at a restaurant, or relax in the Members Lounge, you simply head downstairs to the Lake House.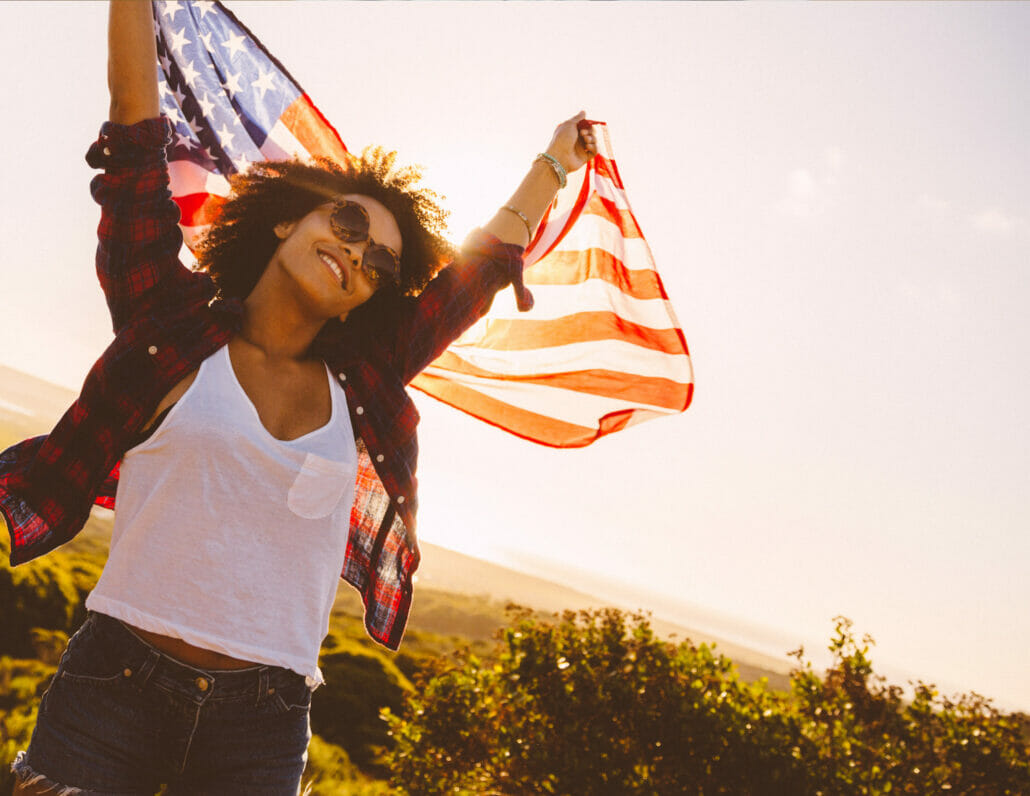 Club Dining
The club will consist of an open, airy space, with design inspired by a historic airplane hangar. Whether you plan to meet up with friends to grab a quick hot dog and cold drink after a day on the lake or enjoy a full dining experience with a great steak and glass of wine, the menu will offer something for every occasion.
Heart of America Club at Carlton Landing FAQs
Yes. Ownership is evidenced by a real estate deed, which is recorded and guaranteed by a title insurance policy. Each owner is conveyed a one-seventh, debt-free, undivided deeded interest in one of the club's fully furnished residences.
Only seven Club owners receive deeded interests in each Club residence, allowing for frequent and flexible lodging privileges throughout the year.
Yes. Individuals can form legal entities to control an ownership. It will be up to the joint owners to select a Designated Owner who can reserve lodging and boats for that ownership in compliance with the Club's reservation policies.
Yes. The concept was introduced more than 20 years ago and has been enthusiastically embraced by affluent buyers at premier resorts such as: Aspen, Vail, Telluride, and Steamboat Springs, Colorado; Deer Valley, Utah; Palm Springs, Napa Valley and Lake Tahoe, California; Tucker's Town and Southampton, Bermuda; Los Cabos and Huatulco, Mexico. There are also residence clubs in Manhattan and Italy. Each of these residence clubs is owned and operated much like The Residence Club at Carlton Landing.
As often as you wish, subject only to the Club's reservation policies and availability. Owners have the flexibility of reserving Planned Vacations well in advance and also visiting on short-notice basis. Each year, owners may reserve 21 days of Planned Vacations in advance. This leaves abundant additional occupancy for space available vacations during the year. If all owners use their club equally throughout the year, each would enjoy a minimum of seven weeks annually. However, there is no limit on use. If some owners visit their Club less, others can visit more.
No. A timeshare is typically the right to use only a specific week or weeks and lodging is limited to a specific residence. Residence Club owners have access to all Club residences within their ownership category (Park Street, Lakeview or Veranda), with the right to unlimited use during all seasons, subject only to the reservation policies and availability.
Requests for a specific Club residence will be granted whenever possible, but are not guaranteed. To provide the greatest flexibility and availability, owners have equal access to all Club residences within their ownership category (Park Street, Lakeview or Veranda).
Yes. Because Club owners are not restricted to a particular residence, they can use their reservation privileges to reserve more than one residence within their residence category at any given time, if sufficient residences are available. This is an ownership benefit unique to residence clubs that allow Club owners to host family reunions, a gathering of friends, or corporate retreats.
Yes. Owners may invite unaccompanied guests to use any of their confirmed Club vacations without a guest fee.
Yes! Residence Club owners are now able to rent their time.
Yes. Your club has been selected to participate in the Elite Alliance℠ exchange program (www.EliteAlliance.com). Your complimentary Elite Alliance ownership provides exchange privileges with owners at a select and expanding family of residence clubs and other resort properties in coveted national and international destinations.
Yes. The comprehensive annual fees pay for the professional management and operation of the Club accommodations and pro rata share of the costs associated with the Lake House and Boat Club. Included in these annual fees are funds for staff salaries, housekeeping, supplies, maintenance, trash removal, legal/accounting, utilities, transportation, management fee, boat maintenance, scheduled replacement of Club residence furnishings and appliances. These fees are a fraction of the costs associated with traditional ownership of a vacation home and boat.
Owners pay only a post-occupancy cleaning fee. An optional daily tidy service is available upon request for a fee.
An owner-elected Board of Directors establishes budgets and fees on an annual basis.
Yes. Like any other form of real estate, an owner's deeded real estate interest can be sold or transferred by the owner, or sold by a licensed real estate agent.
Come See for Yourself
Experience the luxury and simplicity of The Residence Club at Carlton Landing. You'll fall in love with having more time to make memories and less time cleaning and maintaining your vacation home!
Residence Club
Complete this form to receive more information about The Residence Club at Carlton Landing.
The Residence Club
Katie Chapman- 404.429.8806
katiechapman@kw.com
Dyane Holybee- 918.617.3289
dyane@kw.com